Dr. Ebrahim Kiani Moghadam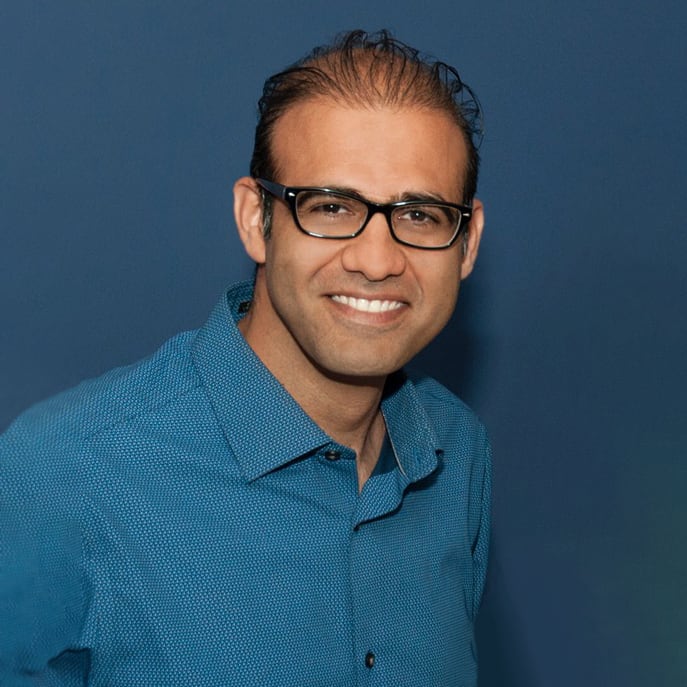 Dr. Ebrahim Kiani Moghadam
About Dr. Moghadam
Dr. Kiani studied dentistry at the Shiraz University of Medical Science, graduating with his DDS in 2001. He also holds a Master's degree in Endodontics, which he received in 2006 from the Shiraz University of Medical Science in Iran.
After coming to Canada Dr. Kiani attended the Faculty of Dentistry at Dalhousie University and graduated with distinction. He maintains close ties with Dalhousie, where he teaches Endodontics. Dr Kiani owns 2 private practices in Iran, and came to Scotiadental after graduating from Dalhousie.
Dr. Kiani has been recognized for his academic and professional achievements in dentistry. He holds several awards from Dalhousie and is the recipient of the American Association of Endodontics Award for exceptional skill in root canal therapy, the American Academy of Oral Medicine Award, and the Nova Scotia Dental Association Award.
Outside the office, Dr. Kiani enjoys reading, running, and playing tennis. He and his wife have one daughter. 
Now Accepting New Patients
Our dentists are always happy to welcome new patients to our Halifax dental office. Contact us to get started today!
Request An Appointment
Location
Scotia Dental
5251 Duke St #602,
Halifax,
NS
B3J 3S1
CA
Phone Number
Hours of Operation
Monday:

08:00 am - 05:00 pm

Tuesday:

08:00 am - 05:00 pm

Wednesday:

08:00 am - 05:00 pm

Thursday:

08:00 am - 05:00 pm

Friday:

08:00 am - 04:00 pm

Saturday:

Closed

Sunday:

Closed